Enjoy this look back at Bayfest, a musically-charged day to everyone who attended in San Diego.
On July 10, 2021, we had the pleasure of sponsoring Bayfest to bring a musically charged day to everyone who attended in San Diego.
Attendees were treated to a fully entertaining lineup including Dirty Heads, Sublime with Rome, Fortunate Youth, The Aggrolites, KBong, and DENM. The vibes were absolutely immaculate and smiles were seen everywhere. We were honored to be a part of Bayfest and to see all of our Koi fanatics!
Check out this recap video and some of our photos below from Bayfest 2021.
We hope that everyone that attended had the time of their lives – we know we did! If you attended and checked out our Koi booth, then you were able to hang out around our 1,000 square foot space and got to use our photo booth and lounge area!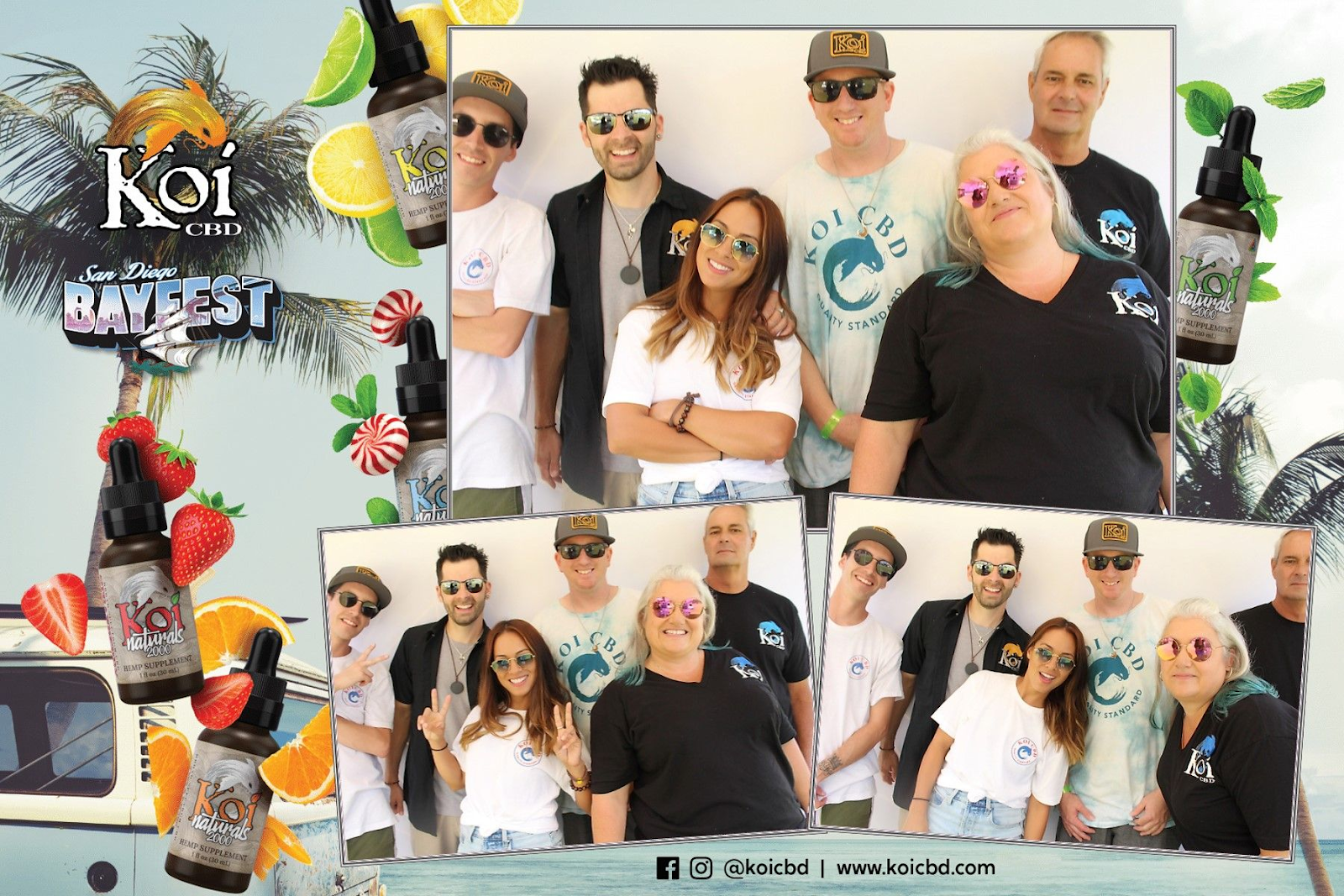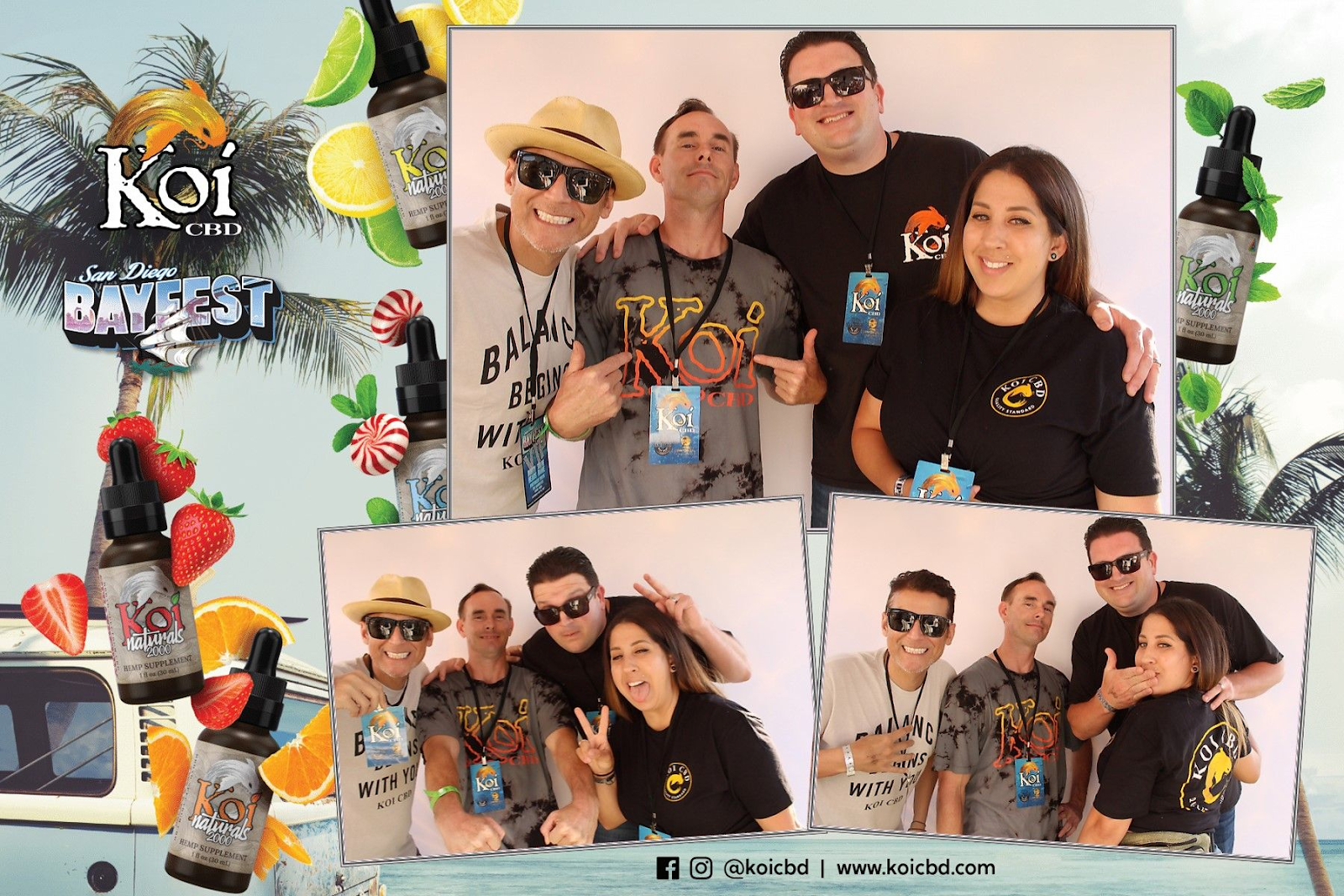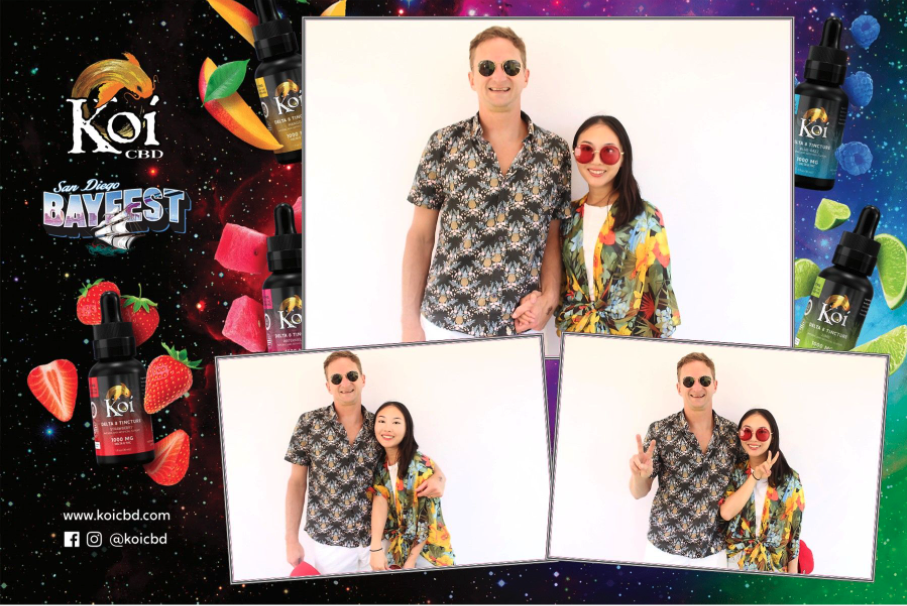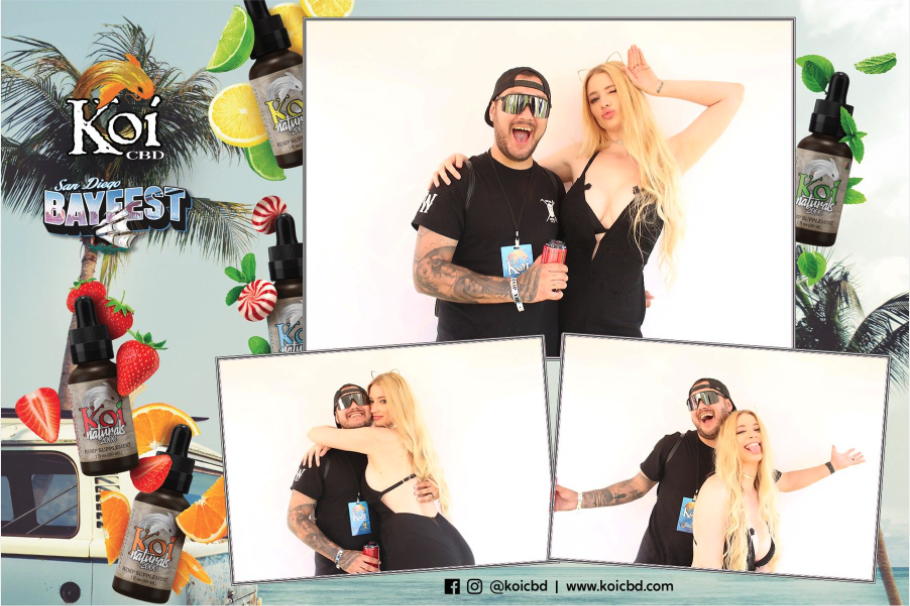 Also, a huge thank you to everyone who participated in our contests at the festival and our ticket giveaways on our social media. We were also able to give out some free merchandise from the main stage!
If Bayfest was your first time learning about Koi, hopefully we were able to provide you with all the information you needed to create balance daily. For more information about Koi CBD products, feel free to chat with a live customer service agent from the Koi CBD homepage!
We loved being back in the swing of things and being able to interact with current and new customers. We can't wait to see you again soon, San Diego!